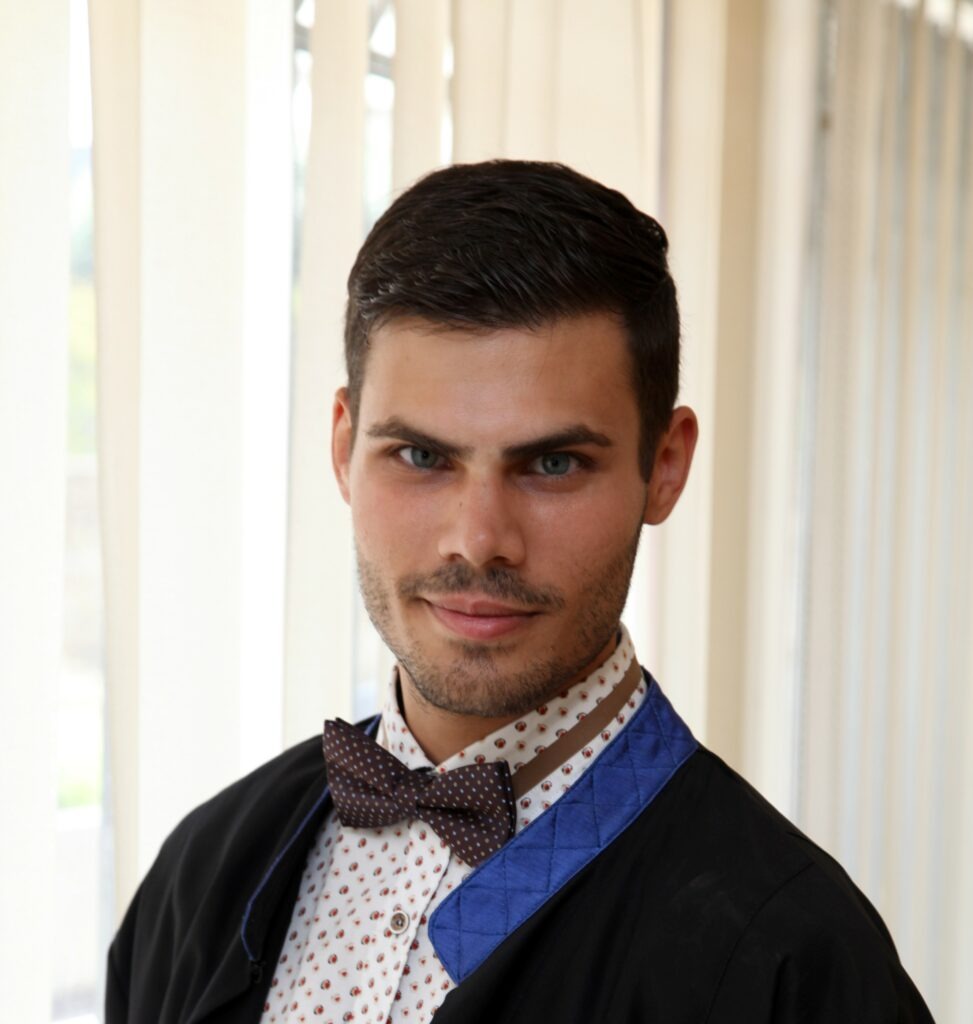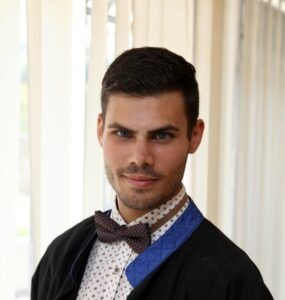 Individual Project
Following CAR T cell generation using LV via single cell transcriptomics.
STACCATO Research
ESR 9 will investigate the molecular basis for the alteration of CAR T cell phenotypes during the manufacturing process. They will correlate the activation status, exhaustion level, phenotype and functional activity with gene and protein expression of single T cells after each manufacturing step.
Scientific Background
Obtaining my Bachelor Degree in Biology from the Aristotle University of Thessaloniki, in Greece, where I was also trained in cancer cell cultures and cytotoxicity assays in the "Theagenio" Anticancer Hospital, I conducted my dissertation project in the "George Papanikolaou" General Hospital, evaluating the oxidation stress of post-thawed umbilical cord blood stem cells and the correlation with the CD34+ derived microparticles. Furthermore, I participated in an Erasmus+ Internship Programme in the Lund University, in Sweden, assessing the binding features of a telomere-binding protein subunit. Recently, I obtained my Master Degree in Immunology and Inflammation from the University of Copenhagen, in Denmark. I conducted my thesis project in LEO Pharma A/S, where I had the opportunity to develop a mouse model of induced psoriasis-like inflammation.