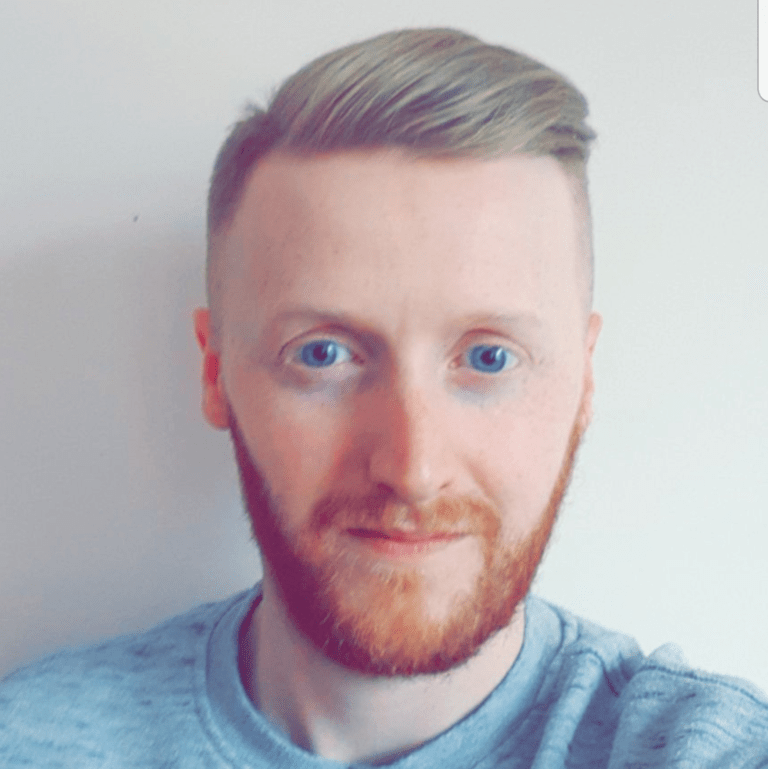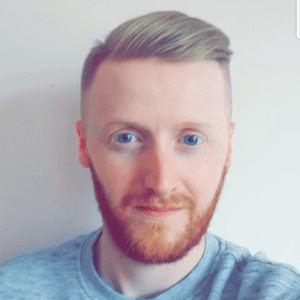 Individual Project
Understanding CHO cell heterogeneity to enable increased production of recombinant therapeutic proteins.
STACCATO Research
Ryan will focus  on  utilising single  cell  analysis  to  understand  the  relationship between  heterogeneity  and  bioprocess  performance  for  recombinant  protein  production  in  CHO  cells.
Scientific Background
Ryan holds a 1st class master's degree in Biochemistry from Queen's University Belfast (QUB), Northern Ireland – graduating in 2017. During his degree, Ryan successfully completed an internship at stratified medicine company Almac Diagnostics (Almac Group LTD). Ryan completed his master's project under the supervision of Professor Manuel Salto-Tellez at the Centre for Cancer Research and Cell Biology at QUB, focusing on the analysis of prognostic immune biomarkers in colorectal cancer and validation of a novel digital image analysis tool. Additionally, Ryan gained experience in the public health sector working as an epidemiological scientist, prior to joining the STACCATO project.
Conferences and Publications
Ryan presented results from his masters project at the Belfast Pathology conference (2017), winning the best poster in the 'technical advances' category. This was subsequently included for work published in peer reviewed journal Histopathology (doi: 10.1111/his.13516).