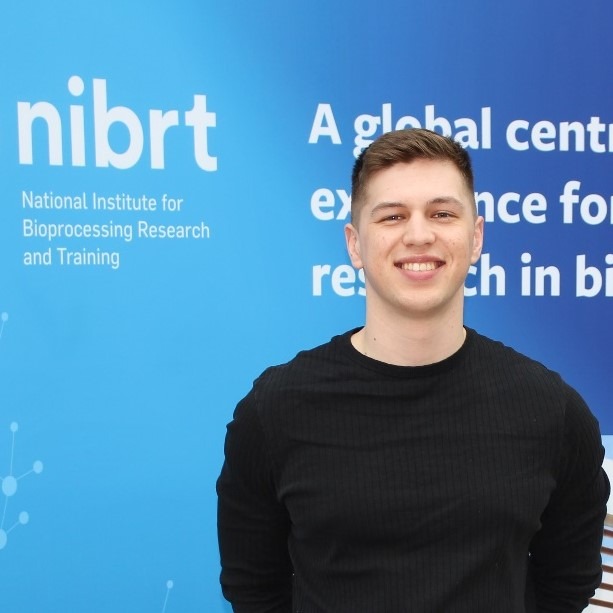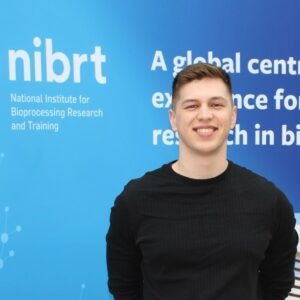 Individual Project
Development and application of Single-Cell Proteomics to investigate cellular heterogeneity for biopharmaceutical manufacture.
STACCATO Research
Our understanding of cellular heterogeneity is largely hindered by our poor ability to quantify proteins at single-cell resolution. Powerful single-cell RNA-sequencing (transcriptomics) and genomics techniques have enabled transformative advancements in biological analyses. However, these nucleic-acid-based measurements effectively exclude the abundance and activity of many proteins regulated by degradation and posttranslational modifications (PTMs). Emerging Mass Spectrometry techniques are poised to exceed these limitations by enabling the large-scale quantitation of proteins and their modifications (proteoforms) across many thousands of single mammalian cells. This project aims to develop methods for high-throughput Single-Cell Proteomics with Mass Spectrometry and apply this platform to investigate the cellular heterogeneity of biopharmaceutical manufacturing cell lines such as Chinese Hamster ovary (CHO) cells. Profiling the intricate differences and similarities of both single-cell transcriptome and proteome may bridge the gap towards an absolute view of cellular heterogeneity. Findings could inform novel cell line engineering strategies for enhancing CHO cell culture performance, improving the production, safety and efficacy of biopharmaceutical drug products.
Scientific Background
Marco has a BSc and MSc degrees in Industrial Biotechnology and Biomedical Science, from Liverpool John Moores University, UK. During his MSc studies, Marco completed an internship with Allergan R&D, in which he assisted the structural characterisation of therapeutic mAb N-Glycans with high-resolution LC-MS/MS.
Publications
No research results within the STACCATO project were published.