Since December 2019, I have been working towards my PhD in single-cell multi-omics as an Early Stage Researcher (ESR1) in the STACCATO training network. As I head towards the end of my time as a PhD researcher, I wanted to take this opportunity to think and reflect on this learning experience.
Almost three years ago, I exchanged my life in England for one in Ireland. I was fortunate to be accepted to study at University College Dublin with a full-time industrial placement at multinational medical technology company Becton Dickinson (BD). This was all thanks to the encouragement and support of my team at Horizon Discovery, where I had worked for the past two years as a junior scientist in the bioprocessing industry. It was here that my love for science flourished.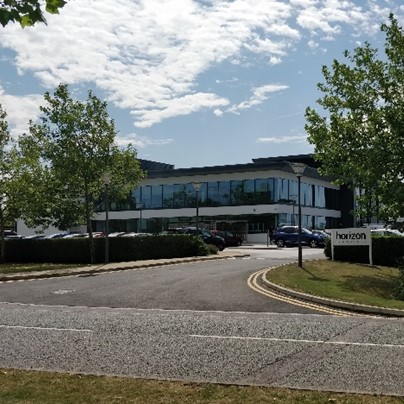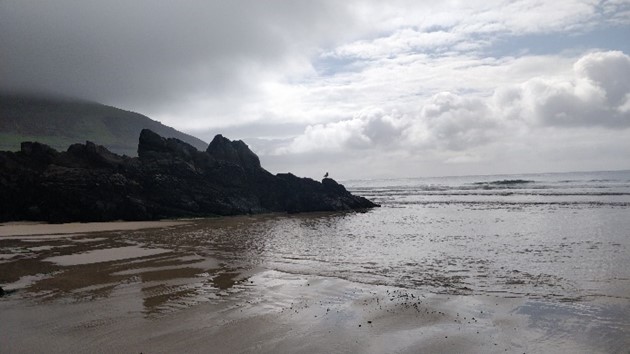 Arrival in Ireland
I made the exceptionally tiring journey across England, the Irish Sea, and Ireland to my new home in Limerick, where I was met with rain. It was not long, though, before I set out to explore and discovered the beauty that Ireland had to offer. Fast forward to my first week at the lab, I was thrown into work to meet the team, BD's technology, sample processing, and best of all, a mini technology fair where I discussed my PhD project with some of BD's leadership team, as the only PhD researcher at BD's Limerick site.
My PhD Project
As part of the STACCATO consortium, my project addresses human disease, cell therapies and single-cell RNA sequencing in the context of solid and haematological cancers. My research utilises many of BD's reagents, technology and expertise, to address some of the current gaps in scientific knowledge in this field. The most exciting technology that I get to use is a powerful, high throughput microwell-based single-cell partitioning system known as the BD Rhapsody, which was developed by the many brilliant scientists in BD that I get to work with. So why would someone choose an industrial-based PhD?
Learnings from an industrial PhD
There are many advantages to completing your PhD in industry, from gaining professional experience to forming industry-based contacts. The main advantage for me is the exposure to leading researchers, scientists and engineers that form the BD workforce, both as part of the BD Research Centre Ireland and further afield in America and beyond. Nevertheless, a PhD is no easy task. Whilst I still have quite a way to go, it is important to celebrate each goal and victory, however small they may be. Every project, meeting, task, or experiment each contributes to learning and developing as an early-stage researcher. It is these learnings that I hope to continue to develop in future, wherever that may be, to progress not only my career, but the greater scientific field in as many ways as possible.
To conclude, Ireland, it has been a pleasure.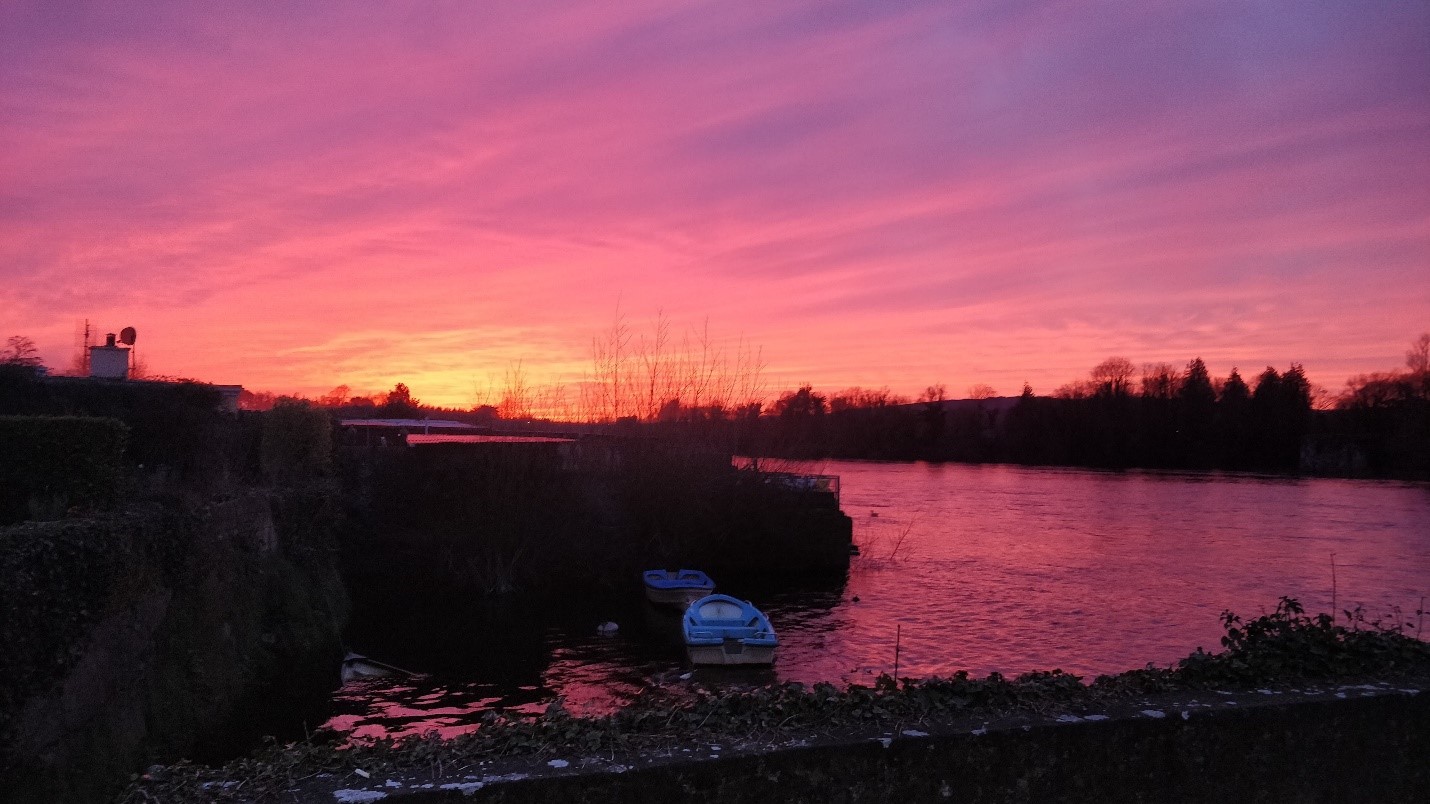 Posted by Teresa (ESR1)